With government's continued commitment to support and promote investments in agro-processing, two new agro-processing facilities are expected to be established in Crabwood Creek and Orealla in Region Six, this year.
The projects are critical elements of the administration's push for enhanced food security and broad-based sustainable economic growth.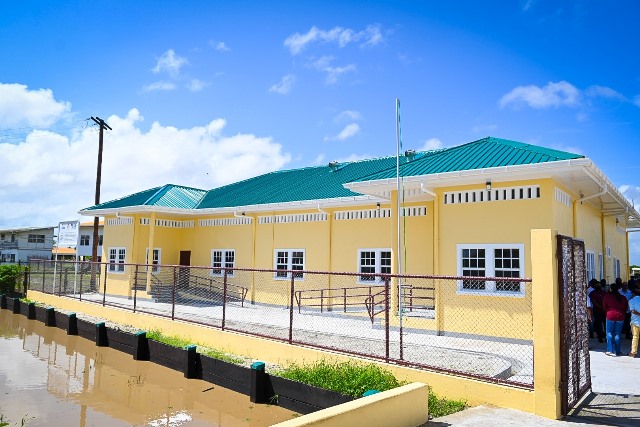 And by adding value to primary agriculture production, agro-processing improves household incomes and opens up new opportunities for export earnings.
In recent years, the government has taken steps to support and promote investments in agro-processing.
In 2022, agri-business incubators were established in several locations across the country, including Parika, Fort Wellington, St. Ignatius, and Watooka.
The procurement of equipment for agro-processing and packaging facilities in Sophia, Parika, and Mabaruma was also advanced.
Additionally, significant progress was made on the construction of new processing facilities at White Water Creek and Charity, which are expected to be commissioned in the coming quarter.
Moreover, a new cold storage facility will be constructed in Bartica, and two new refrigerated trucks will be procured to support the transport of inputs and agricultural products.
Agro-processors will also benefit from the establishment of a new Guyana Shop and a marketing information centre in Bartica.
The government is also planning to establish a regional food hub, which will provide a strong boost to agro-processing and value-added food production.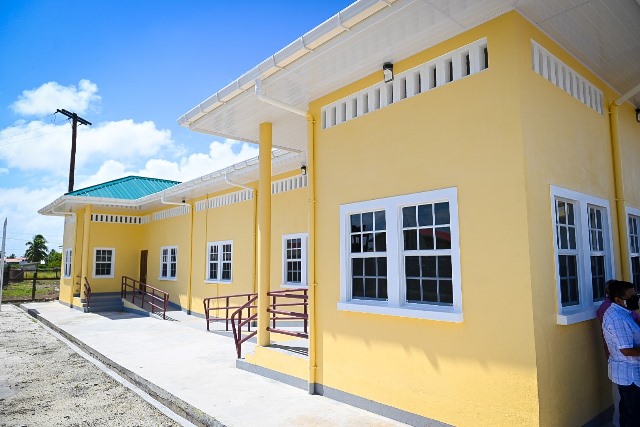 This will help to create jobs, increase exports, and improve food security for the country.
Meanwhile, in an effort to further commercialise value-added production through agro-processing, a $37 million state-of-the-art food processing factory was commissioned at Fort Wellington, West Coast Berbice.
The investment will see approximately 700 persons including farmers, agro-processors, women, youth, and other stakeholders from Regions Five and Six benefitting from improved services geared at increasing the value and extending the shelf life of their products.
Guyana's agro-processing capacity was enhanced even further, with a $37 million investment in the New Guyana Marketing Corporation (GMC) in July, 2022.
The investment saw the commissioning of six water tanks, two forklifts, four pallet jacks, five trolleys and one sewing machine at the GMC's Sophia location.
Additionally, in November 2022, a $15 million agro-processing factory was opened in St. Ignatius, Region Nine (Upper Takutu-Upper Essequibo). Farmers there now have the opportunity to process peanuts and cashew nuts.
Guyana is also seeking assistance from India in the form of technology and skilled manpower in the agriculture and agro-processing industries, with the goal of becoming a leader in the Caribbean Community (CARICOM).