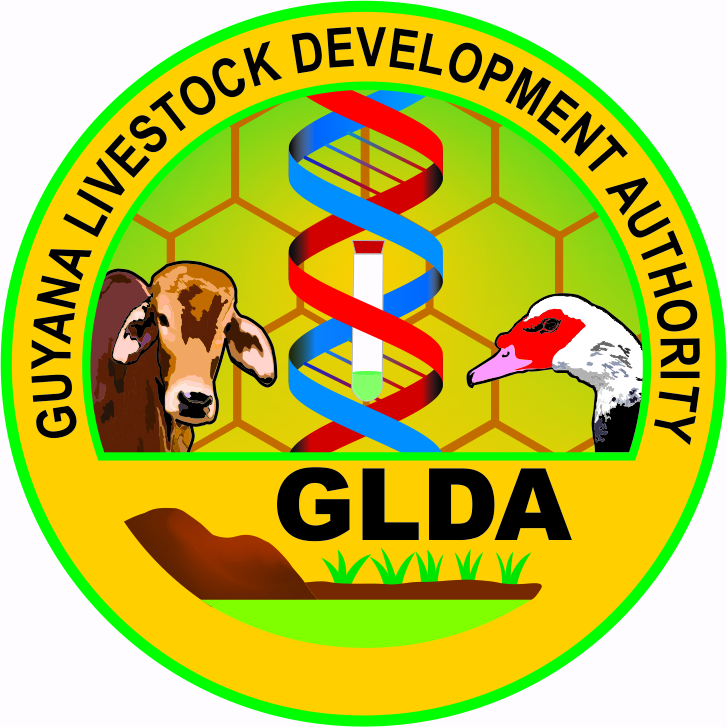 In an era where pathogens from animals are entering the oceanic as well as human internal ecosystem, a clear picture has emerged regarding emerging diseases. Man is becoming increasingly concerned about accessing safe, wholesome and affordable food, particularly food emanating from livestock. In an effort to develop the architecture that will support our drive to satisfy this need, several entities in livestock were unified under one new arms-length or semi-autonomous agency, the Guyana Livestock Development Authority.
The thrust of the agency is to "promote greater efficiency in the livestock product industry and to provide enhanced services in livestock husbandry, livestock health and research so as to make provision for effective administration and regulation of trade, commerce and export of livestock or livestock products and for matters related and incidental."
As one of the newest agencies under the Ministry of Agriculture, it delivers public services related to animal production, animal health, animal genetics, marketing, training and extension services as well as regulatory services.
Several programmes are planned and implemented under GLDA's mandate. One involves protecting the gains of animal production and genetics through the provision of timely veterinary interventions and minimizing the threat of disease from internal and external sources. Veterinary drugs and the importation of animals are also regulated under this programme. Another programme involves infusing local animal stock with new genetics to enable our farmers to benefit from higher productivity. Techniques of artificial insemination and embryo transfer form part of our regular strategies. Superior genetics is supported by another programme designed to catapult our farmers into higher levels of animal husbandry through better nutrition, housing and access to authentic and validated information.
Veterinary Services
Guyana Livestock Development
Authority (GLDA)
Tel# 220-6557
Facebook-page: facebook.com/Guyana.Livestock.Development.Authority.2015/