– settling outstanding payments with interest, says Min. Mustapha.
THE Panamanian Government has responded to Guyana, acknowledging the outstanding payments for rice and has committed to addressing those payments, but has requested to do so after COVID-19 subsides, Agriculture Minister Zulfikar Mustapha has confirmed.

In an invited comment on Thursday, Minister Mustapha said that the Panamanian Government also plans to honour the outstanding payments, with interest, as stipulated in the agreement signed by the two countries, and has committed to resuscitating the rice deal.
Guyana Rice Development Board's (GRDB's) General Manager, Nizam Hassan, told the Guyana Chronicle that the continuation of the market is good news for the rice industry.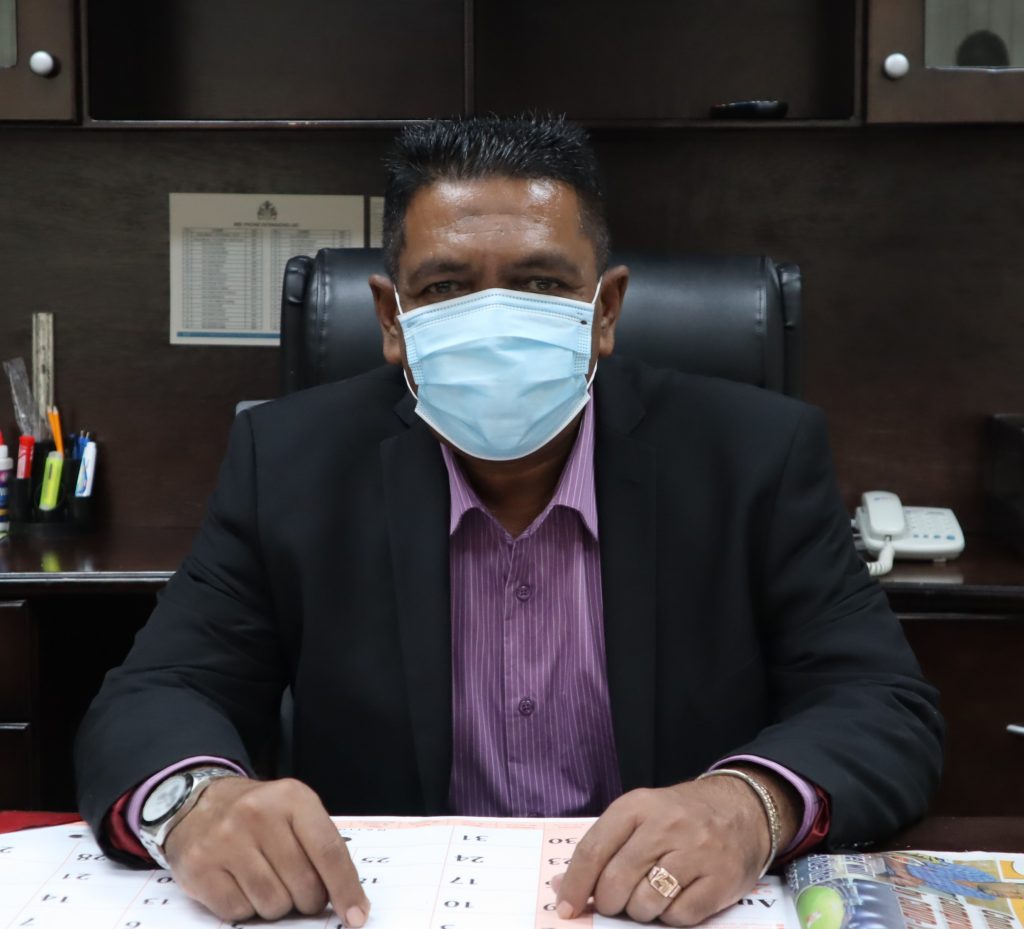 He said the commitment from the Panamanian Government augurs well for the rice industry – farmer, millers and other stakeholders.
The GRDB has also seen a rise in the export of packaged rice, signalling a greater sale of value- added products.
Rice production has been on a steady upward trajectory over the last few years.
For the first half of the year, rice exports raked in US$99 million.
"With regards to Packaged Parboiled Rice, we exported 3,705 tonnes in 2019 compared to 5,535 tonnes in 2020 and with regards to Packaged White Rice, which has really shown an astronomical jump — it has moved from 6,316 tonnes in 2019 to 47,484 tonnes in 2020," Hassan had said earlier in the year.
Panama owes Guyana GY$ 1.9 billion from contracts signed in 2018 and 2019.
Minister Mustapha, on Wednesday, noted that government will be looking at the Caribbean markets for rice export, especially those countries that have indicated their willingness to explore options.
Noting that rice production is expected to increase tremendously, Minister Mustapha said large-scale farmers have acknowledged that Mexico is interested in purchasing rice and that will be explored.
He said that value-added products will also be needed to boost the industry, contending that "If we don't have value-added products there is no survival in the industry."
The Panama rice market was secured under then Agriculture Minister, Dr Leslie Ramsammy, back in 2014.
(Guyana Chronicle)