Earlier today, the National Drainage and Irrigation Authority (NDIA), installed a mobile pump at the #52 outfall channel on the Corentyne Coast, Region Six.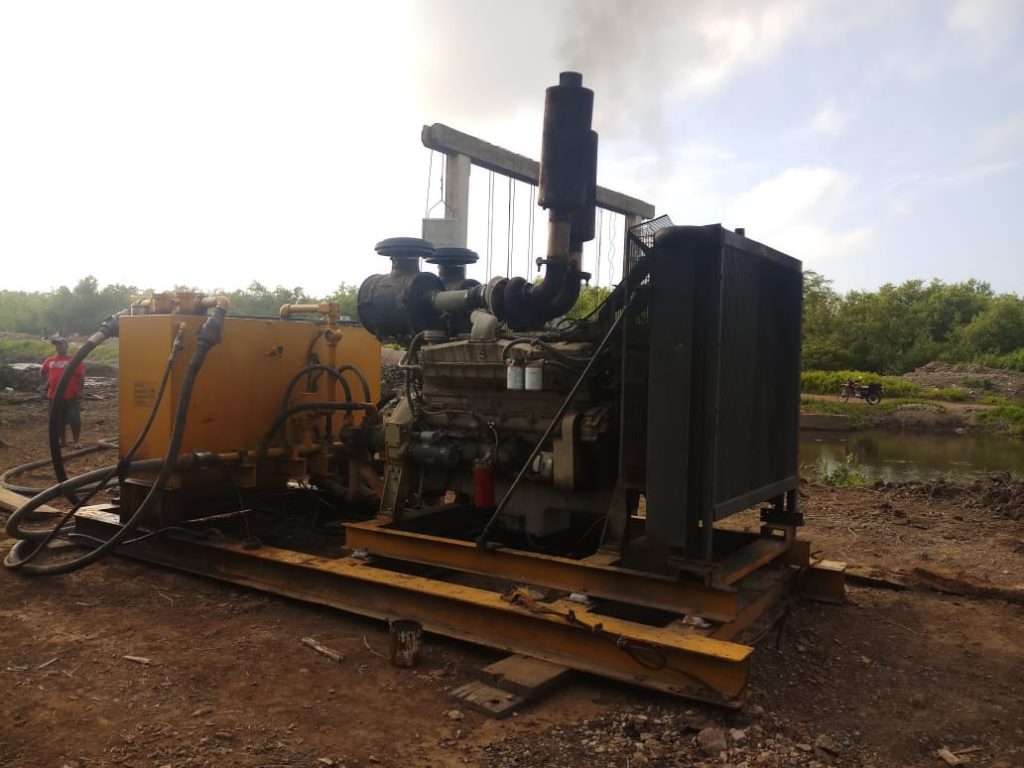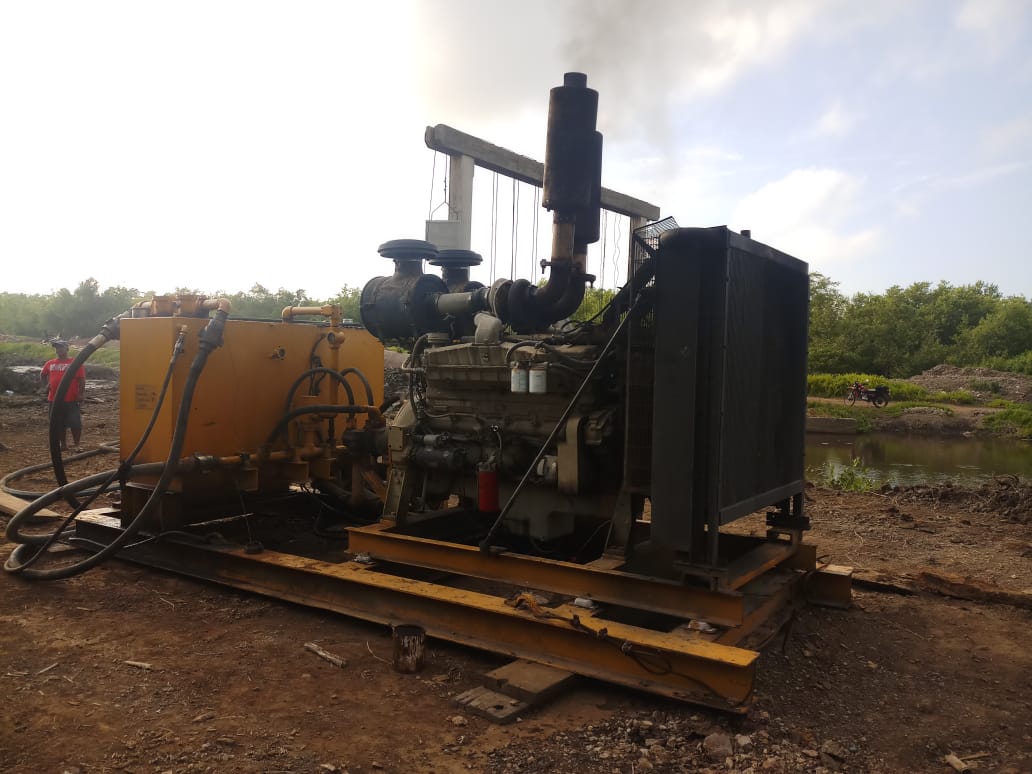 According to the NDIA, the instillation will assist with draining the #51 canal.
Farmers from several East Berbice communities were affected by major flooding over the last few weeks due to heavy rains.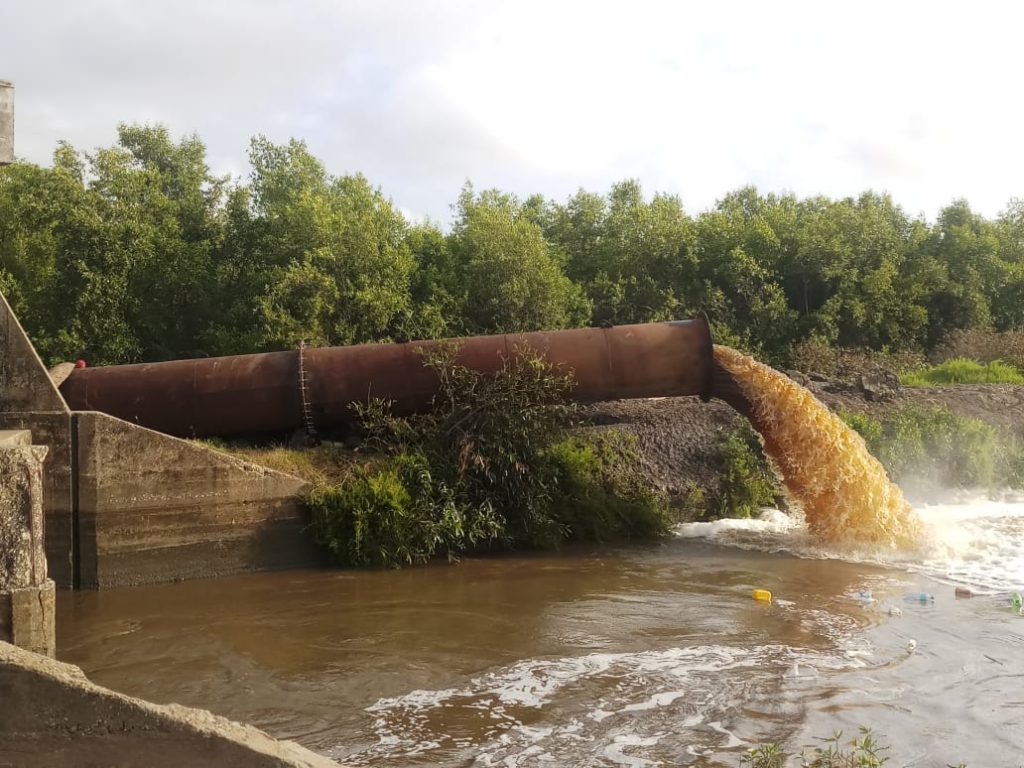 Agriculture Minister Zulfikar Mustapha, during his visit to the Region days after the flooding occurred, immediately ordered machines be deployed to affected areas to carry out much needed clearing of several drains and canals that were clogged for some period of time.
During his engagement with farmers and residents, Minister said mechanisms will immediately be put in place to ensure flooding in the Region is monitored and controlled.
"I've instructed my officers to address these issues immediately. We are working to have mobile pumps deployed to areas that need urgent attention," Minister Mustapha said.
During his visit, Minister Mustapha visited areas from Union and No. 53 to No. 58 Villages. He also visited the Mocundo dam, the sluice at No. 52 Village and drainage pump stations at Joppa and Eversham.