─ Food Safety Bill 2016 passed with amendments
─ will see formulation of Food Safety Authority
 (DPI)
The Food Safety Bill of 2016 was passed with amendments following the adoption of the report of the Special Select Committee on the said Bill.
The report was presented by the Minister of Agriculture and Chairperson of the Committee, Noel Holder, who highlighted the benefits and implications of the passage of the Bill.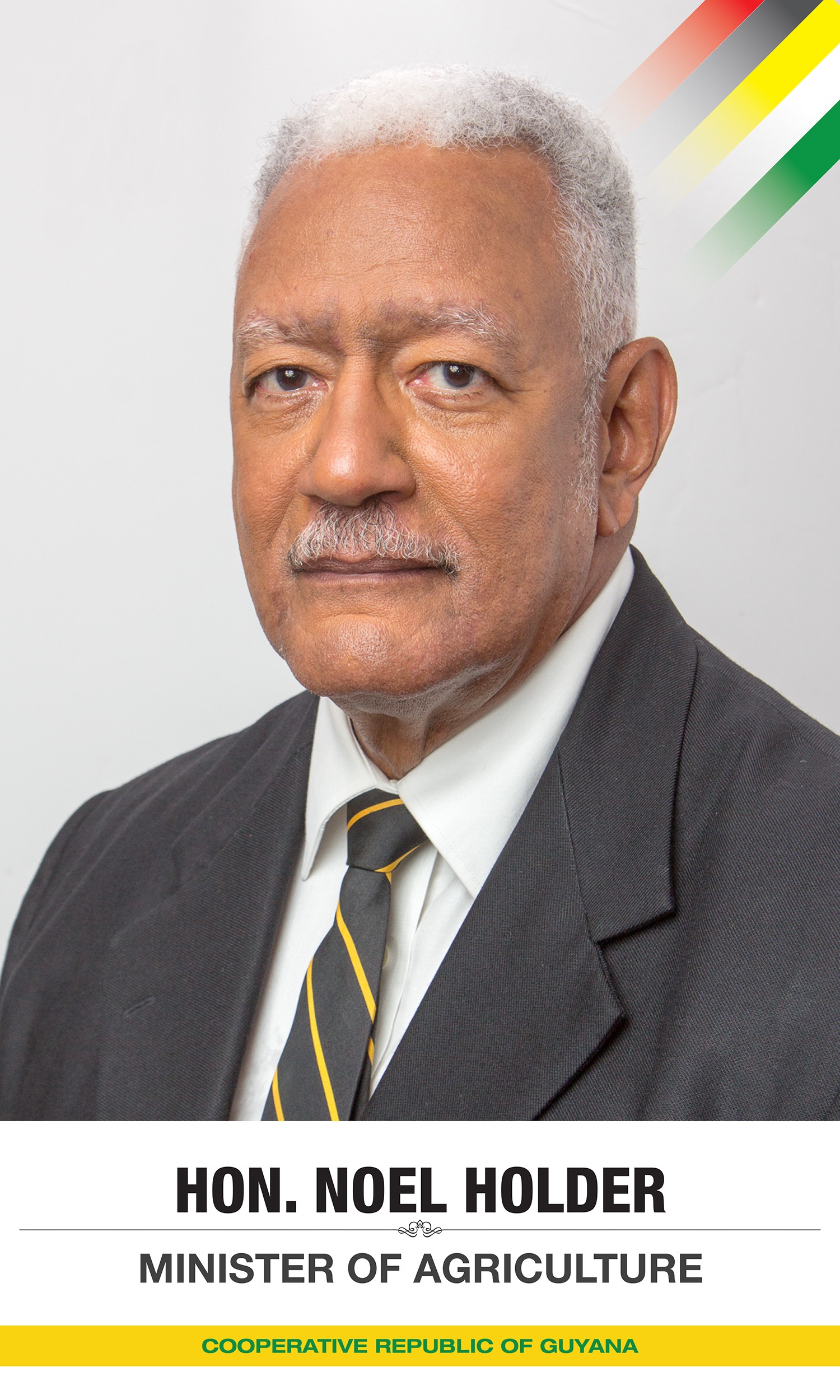 "The passage of this bill by this honourable house will pave the way for the integration of all aspects of our food safety system and create a food safety Authority."
This Food Safety Authority will be responsible for ensuring that all agricultural produce, whether produced locally or be it imported, that is destined for human consumption are of the highest quality and are produced under the strictest of hygienic conditions and are not capable of causing harm to the consumer.
"This food safety system will be created using the farm to fork and one health approach whereby food production will be monitored commencing from the farm level to ensure safety and sustainability of its production in an environmentally friendly manner," Minister Holder explained.
With these systems in place, Guyana will see its food safety requirements meeting an internationally acceptable standard, thereby opening up both regional and international markets for produce grown locally, while also ensuring that not only the best but a greater variety of raw products are available for local Agro-processors.
With improved and approved raw material, local agro-processors can now produce products that reach an international standard.
The 92-claused Food Safety Bill was first read in 2016 and sent to a Special Select Committee chaired by the Minister of Agriculture. In February of 2017, the committee made a total of 18 amendments which were presented at the second reading of the Bill.